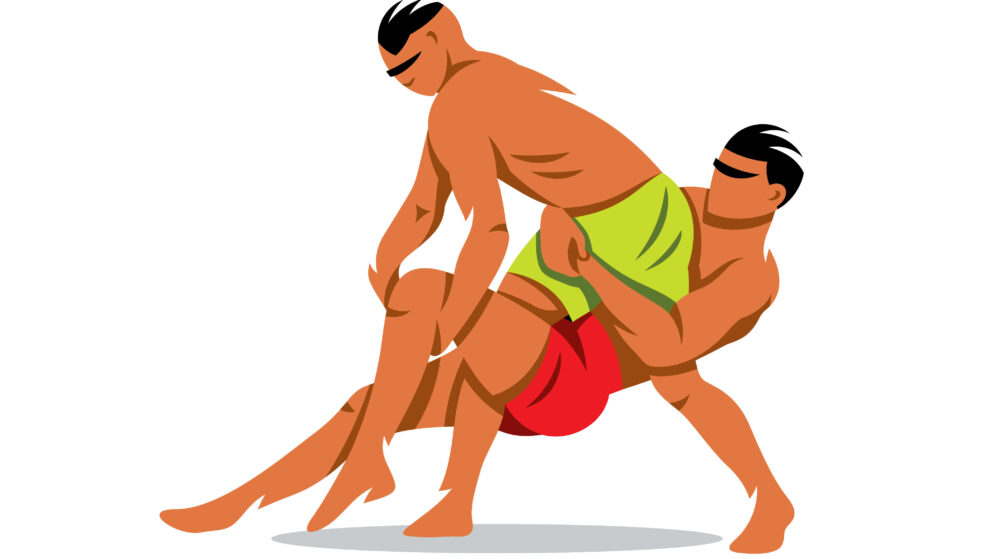 This season was fantastic. We saw many outstanding teams perform at their top level. While there are highs according to the laws of nature there will be lows. This is what happens around the world and this is what happened in the Pro Kabaddi League season 9. In the last 3 years, winners and runners-up teams' performed not so well. In response, Jaipur Pink Panthers and Puneri Paltan rose to the league's top this season. It was pretty exciting for the fans to see how the rise of a new team and a fallen champion came into being.
Whenever a previous champion fails to rise up to the occasion in the next season it exhilirates an emotion within the fans. On the other hand, when a bottom-liner team gets up and starts performing at their absolute best is when fans get excited and root for that team. The final match between Jaipur and Puneri was an exciting match to see because thye both had not lifted the trophy for a long time. Ultimately it was exciting to see who will lift the trophy. Will it be Jaipur trying to win it for the second time ever? Or will it be Puneri who goes for it the third time? Jaipur won the title a few years ago while also coming up as runners-up in 2016. 
Final of Pro Kabaddi League Season 9 Highlights – Final
The Final of Pro Kabaddi League Season 9 2022 took place between Jaipur Pink Panthers and Puneri Paltan on 17th December 2022. The final took place at the Sardar Vallabhbhai Patel Indoor Stadium. Their head to head stats before this game were: a total of 20 matches against each other out of which Puneri won 10, Jaipur 8 and 2 were drawn. It has always been an exciting and close game when these both step in the arena.
Final of Pro Kabaddi League Season 9 Highlights
We saw how the team ranked at number 3 against the team ranked at number 8 in the finals. In all their previous matches this season, Puneri Paltan has won all 2 of them. The matches were intense. However, Jaipur Pink Panthers could not match up properly against them. So, the finals will be exciting to see. Either Puneri will keep a hold on their streak against Jaipur. Or Jaipur will be looking to break the streak and win the title this season. Looking at overall performances throughout the league, we will see how well Jaipur and Puneri have featured against all other teams.
Jaipur is only one win ahead of Puneri in the standings, but against Puneri, they lost both their matches. This comes to show us that no matter what Jaipur's performance has been throughout the season. They still will have in their minds that they could not beat Puneri throughout the season.
What to Expect in The Next Season
Jaipur have won their second championship, they won the first one in Season 1 and came runner ups in Season 8, they have added a trophy to their collection. Puneri Paltan had reached their first final this season, even though they lost it, they played excellent kabaddi throughout, winning by a small margin in the semi-final to reach the final, they will surely be back for more in the future. We can expect both these teams to come on top again and battle it out for another championship.
Last Updated on December 26, 2022