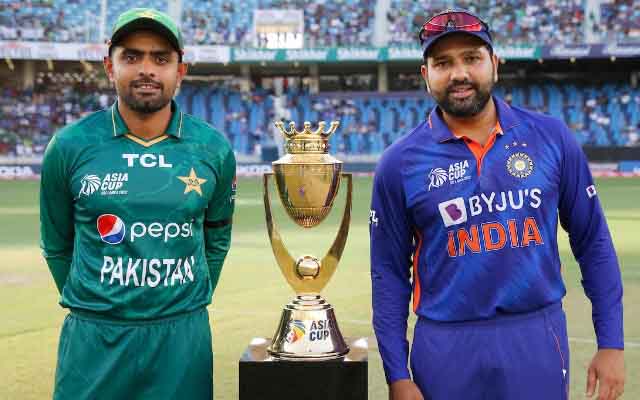 The much-anticipated Men's ODI Asia Cup 2023 schedule has been officially announced by Jay Shetty, the Honorary Secretary of the Board of Control for Cricket in India (BCCI).
Taking to his Twitter handle, Shetty expressed his excitement, stating, "I am happy to announce the schedule for the highly anticipated Men's ODI #AsiaCup2023, a symbol of unity and togetherness binding diverse nations together! Let's join hands in the celebration of cricketing excellence and cherish the bonds that connect us all."
Set to kick off on August 30th, 2023, the 16th edition of the Asia Cup will serve as a platform for cricketing excellence and spirited competition. In the previous edition, Sri Lanka emerged as the champions, winning over Pakistan in a thrilling final.
A total of 13 matches will be played during the 2023 ODI tournament. Pakistan will host four of these matches, while the remaining nine will be held in Sri Lanka.
The stage is set for thrilling clashes as six teams, including India, Pakistan and Nepal in Group A and Sri Lanka, Bangladesh, and Afghanistan in Group B, gear up for the highly anticipated tournament.
Find the complete match schedule here:
I am happy to announce the schedule for the highly anticipated Men's ODI #AsiaCup2023, a symbol of unity and togetherness binding diverse nations together! Let's join hands in the celebration of cricketing excellence and cherish the bonds that connect us all. @ACCMedia1 pic.twitter.com/9uPgx6intP

— Jay Shah (@JayShah) July 19, 2023
Last Updated on July 19, 2023