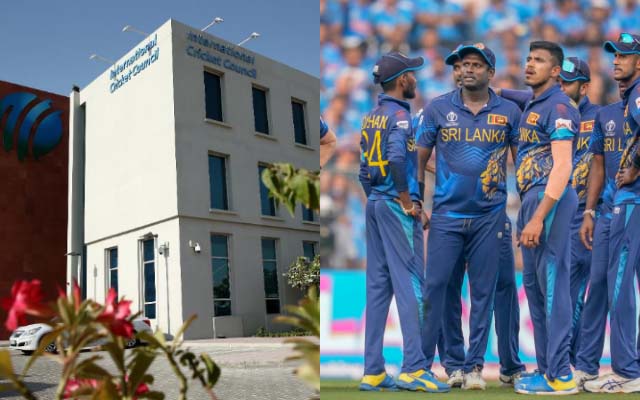 Following deliberations on the suspension of Sri Lanka Cricket, the ICC Board ruled in favor of allowing Sri Lanka to resume international participation in both bilateral cricket and ICC events.
Following the ICC Board meeting on November 21st, Sri Lanka Cricket's suspension terms were affirmed but with allowances for their continued participation in international bilateral and ICC events. The suspension stemmed from failing to manage their affairs independently and without government intervention.
Yet, funding for SLC will be overseen by the ICC. Additionally, Sri Lanka lost the opportunity to host the ICC U19 Men's Cricket World Cup 2024, with South Africa chosen as the new host nation.
On November 10, the ICC swiftly suspended Sri Lanka Cricket due to severe breaches. After Sri Lanka's significant loss to India, the sports minister dismissed the entire cricket board. Despite a court reinstatement, a parliamentary resolution demanded the management's resignation on November 9th.
READ MORE | Serious Infractions: ICC Takes Drastic Measures, Suspends Sri Lanka Cricket's Membership
In the same meeting, the ICC Board also approved new gender eligibility rules for international women's cricket following a thorough 9-month consultation involving various stakeholders. The policy specifies that individuals transitioning from male to female, post-male puberty, won't qualify for international women's cricket, irrespective of surgeries or treatments. While these rules apply at the international level, domestic eligibility falls under each Member Board, subject to local laws.
Last Updated on November 21, 2023