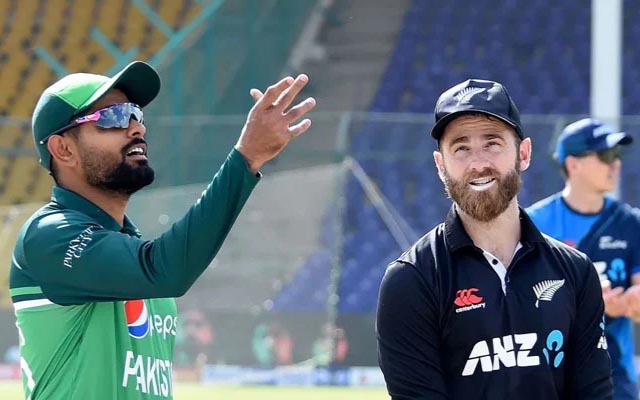 In a recent announcement, the Board of Control for Cricket in India (BCCI) has informed cricket enthusiasts that the highly-anticipated ICC Men's Cricket World Cup 2023 warm-up encounter between New Zealand and Pakistan, originally scheduled for September 29th in Hyderabad, will now be conducted behind closed doors. This decision stems from the advice provided by local security agencies, who have expressed concerns about public safety.
The significance of this change lies in the fact that the match date coincides with prominent local festivals in Hyderabad, leading to the expectation of large gatherings and heightened security requirements throughout the city. Consequently, as a precautionary measure, spectators who had purchased tickets for this exciting game will be eligible for a full refund.
This move, while disappointing for cricket fans who were eagerly looking forward to witnessing the action live, underscores the importance of safety and security in sporting events, ensuring that everyone can enjoy the game without any risks or disruptions.
READ MORE | Fans Locked Out: Pakistan vs New Zealand ODI World Cup Warm-up to Be Played Without Spectators
Last Updated on September 25, 2023