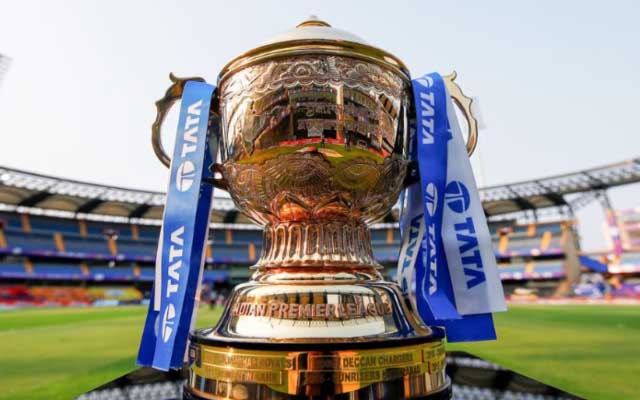 The IPL 2024 auction is reportedly relocating from India and preparations are underway, including the release of player retention lists and scheduling both IPL and WPL auctions in December.
Preparations for the 2024 Indian Premier League (IPL) have commenced, with reports indicating a potential relocation of the auction from India. The decision to shift the auction earlier in December was prompted by the involvement of six IPL franchises in SA20 in January-February and the scheduling conflicts of all five Women's Premier League (WPL) franchise owners with the International League T20.
While there has been no official announcement regarding the venue, Dubai is the leading candidate for the IPL auction, whereas the WPL auction is set to remain in India. Tentatively, the WPL auction is slated for December 9, while the IPL 2024 auction is being considered for a window between December 15 and 19, as reported by Cricbuzz.
Last year, there were discussions of holding the auction in Istanbul, but it eventually took place in India with Kochi hosting the event.
The teams had a deadline of November 15 to submit their lists of retained and released players in the previous year, but there has been little news of transfers so far. It's expected that teams will release their lists after the World Cup.
Regarding the Women's Premier League (WPL), as the T20 World Cup starts in the first week of June, it will likely lead to an earlier start for the IPL, which typically ends in late May. Consequently, the WPL is also expected to be rescheduled, tentatively to take place in February.
Last Updated on October 26, 2023