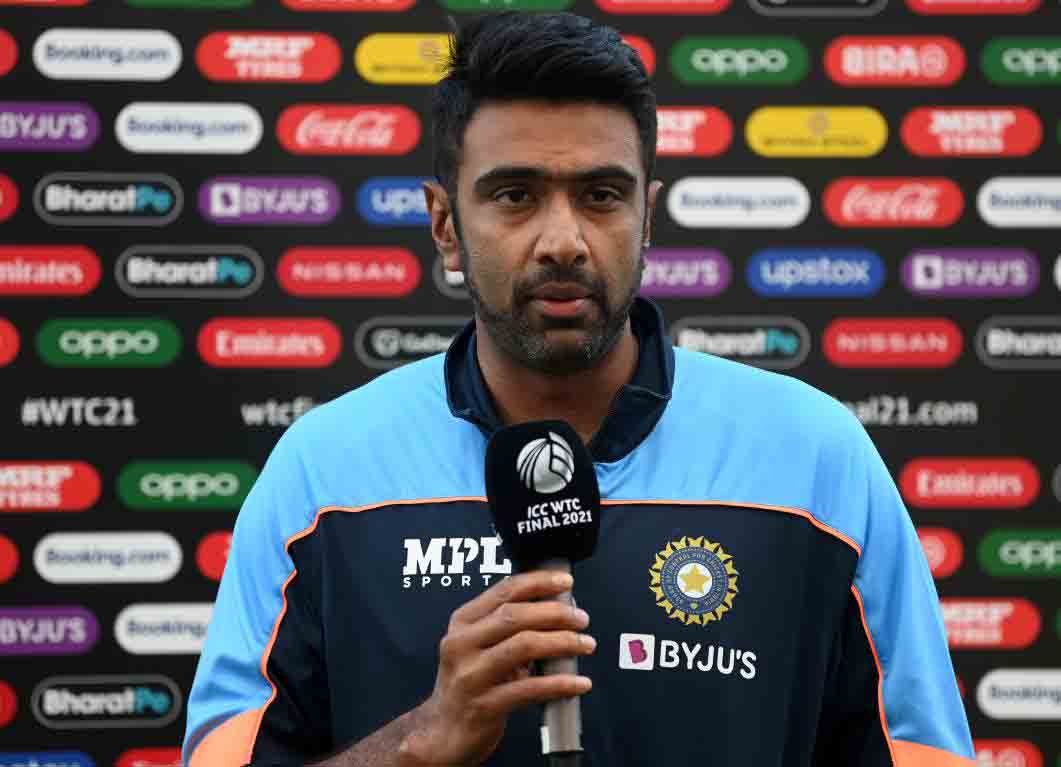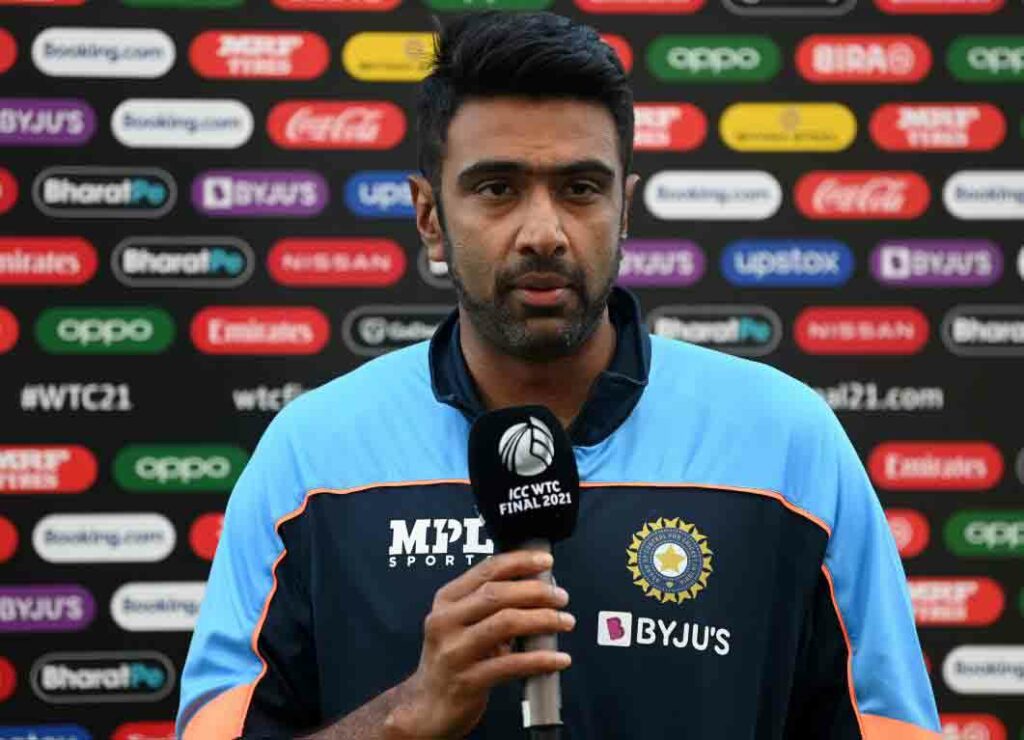 Ravichandran Ashwin revealed that he's considering this World Cup as potentially his last for India and emphasized the importance of relishing the tournament while feeling content and in good spirits.
In India's preparations for the upcoming World Cup, experienced spinner Ravichandran Ashwin has taken on a pivotal role, filling in for the sidelined Axar Patel, who is recovering from a quadricep strain. Ashwin's inclusion follows his impressive performance against Australia in the first two ODIs of the recent series.
At 37 years old, Ashwin is acutely aware of the significance of this opportunity as the 2023 World Cup approaches, and he concedes that this tournament may potentially mark his final appearance on the global stage representing India. In a pre-warm-up match discussion on Star Sports, he stressed the importance of savoring every moment of the competition.
"Being in a good space, enjoying this tournament will keep me in good stead. This could be my last World Cup for India, so enjoying the tournament is of utmost importance," said Ashwin.
The spinner boasts a World Cup record of 10 matches, his last appearance dating back to 2015. In these contests, he has clinched 17 wickets, boasting an average of 24.88 and an economy rate of 4.36. Notably, Ashwin's best figures stand at an impressive 4/25.
Remarkably, apart from Virat Kohli, Ashwin remains the sole member of the current Indian squad who was part of the triumphant 2011 World Cup campaign. His experience and diverse skill set render him an invaluable asset in India's pursuit of another title.
Ashwin is well aware of the pressure that accompanies World Cup campaigns, emphasizing the need to handle it effectively. "All you can do is turn the ball both ways, and I think I can do it. Dealing with pressure is paramount in these tournaments, and it will dictate how the tournament goes," he said.
Last Updated on September 30, 2023