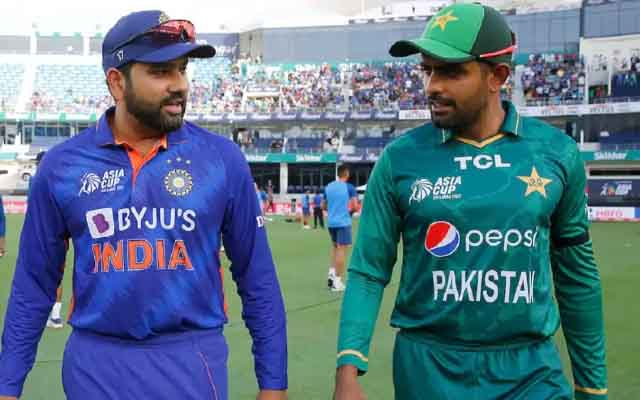 The MCC's World Cricket Committee, comprising prominent figures in the sport, including former England captain Mike Gatting and ex-Indian captain Sourav Ganguly, has suggested limiting men's bilateral One-Day International (ODI) cricket matches after the 2027 World Cup.
During their recent meeting at Lord's, held alongside the Ashes Test, the committee deliberated on the current state of international cricket and raised concerns about the value added by men's ODIs outside of ICC World Cups.
In a press release issued on Tuesday, the MCC highlighted the growing presence of franchise-based T20 tournaments throughout the year and questioned the necessity of an already packed ODI cricketing calendar.
The cricketing world, including the International Cricket Council (ICC) and its member boards, has been grappling with the rise of T20 leagues. Prominent players such as Jason Roy, who is giving up part of his incremental contract with England to participate in the US's Major League Cricket (MLC) and Trent Boult, who relinquished his central contract with New Zealand last year, exemplify the appeal of T20 leagues.
The FTP for 2023-27 remains largely intact, with ICC's general manager of cricket, Wasim Khan, stating that no immediate alterations will be made. However, he also emphasized the need for the international game to coexist with the ever-increasing number of T20 leagues.
Striving to strike the right balance, discussions continue as stakeholders seek a sustainable model that ensures the sport's long-term growth and prosperity.
Last Updated on July 12, 2023