The Sports Player
SportsBettingMarkets is here for you, whether you are new to sports betting or an experienced bettor, whether you seek casual entertainment or a daily excitement. We have collected all our years of experience and know-how from the sports betting industry to this site. Together with insights from real players and our partner sites, we aim to provide all our bettors with the best sports betting entertainment available, based specifically on your taste.
SportsBettingMarkets is the home for all sports bettors, where you can explore, find, and enjoy sportsbooks when betting on your favourite sport or team. All sportsbooks presented on our page are evaluated based on trust and safety. We know that whenever a bettor is asked, safety always ranks in the top three reasons for choosing a specific sportsbook to bet at. Whether you are looking for specific sports, the best bonus offers or an operator of choice, we provide you with the most suitable and safe alternatives so that you can comfortably register and deposit your money.
The Team
SportsBettingMarkets is co-founded by an international team of gaming industry professionals, who have been part of the betting and casino action since early 2000. It has been a spectacular journey to have witnessed the evolution of online sports betting and live betting and see what it has grown into. There are more sports events covered than ever before and there is nothing stopping this popular player entertainment to grow even further.
With our team's nearly 40 years combined 360 degree experience from the sports betting industry, both as professionals and players, it was time for us to make this dream of a player focused site into reality. We have been working hard and are proud to present to you SportsBettingMarkets!
We strongly believe that our competitive edge is, and will continue to be, our carefully profiled team. A team which we without, not would have been able to reach our vision of becoming the leading information hub for sports bettors around the world. The skill and effort that is being put into our site with research, data analysis, and our drive to provide you with valuable information, are all created by our sharp and dedicated team.
You can contact us by email at contact@Sportsbettingmarkets.com.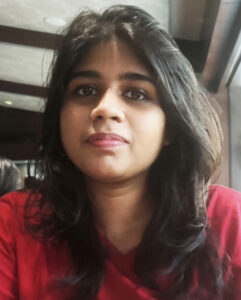 Tom Newman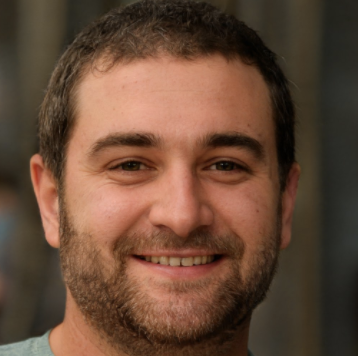 Peter Hanley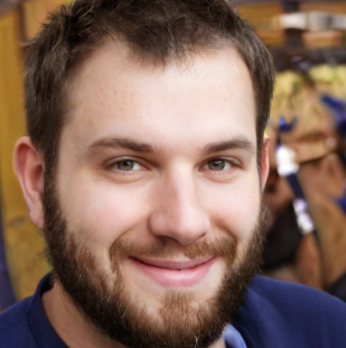 Arjun Venkatesh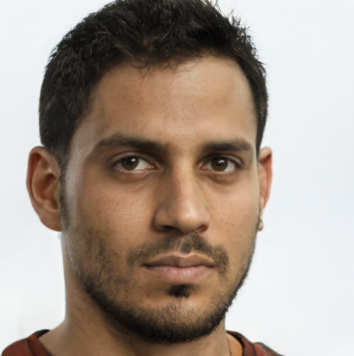 Ira Patel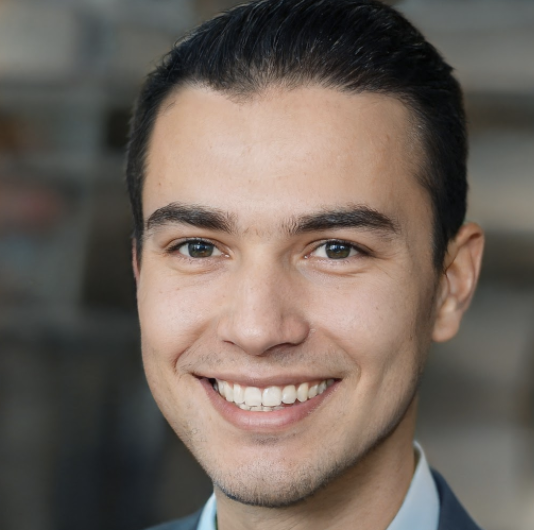 Jay Barman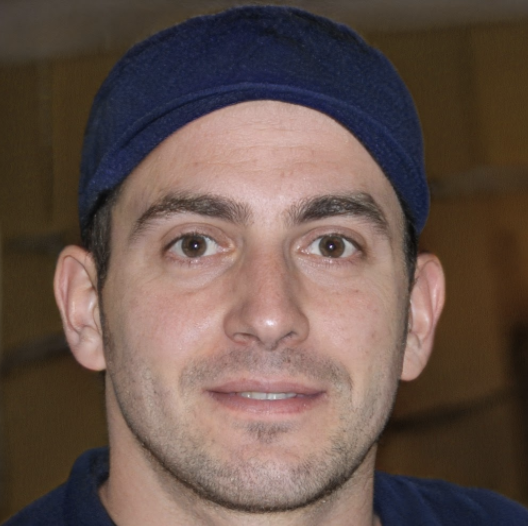 Kelly Dee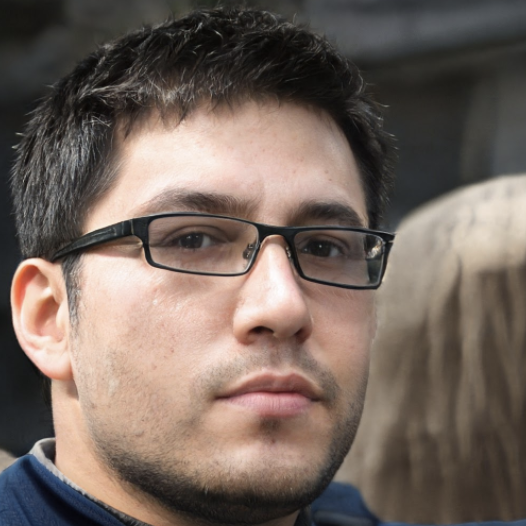 Amit Munda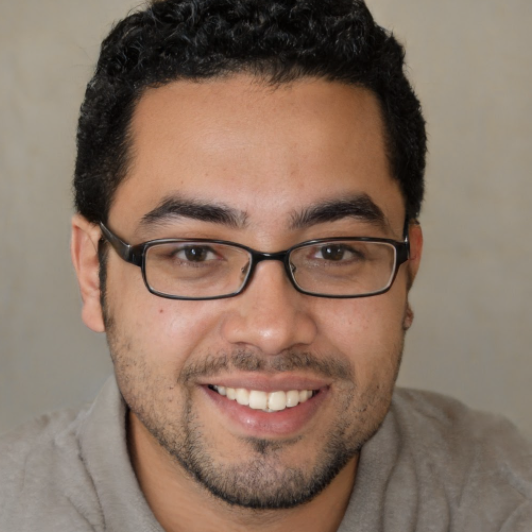 The Vision
The online sports betting industry continues to grow every year and is an unstoppable force in player popularity all over the world. This growth is leading many more governments to regulate the industry with different local remote gaming licenses. These work well and provide sports bookmakers with clear guidelines on how to operate safely and follow strict responsible gaming guidelines as well as allow more corporate taxes to be collected locally. This global growth has led to the birth of many new sports betting sites and sports to choose between, which can make it a challenge for players to choose where to bet their money.
This is exactly the space we aim to fill! A sports betting market with data collected from all around the world, focusing specifically on our target countries. To be the home for sports bettors all around the world.
The Mission
We will constantly be working on updating our market data, sports news and tips, and we continuously plan to launch new target markets. We plan our new target markets based on the latest industry trends with the player always on top of mind.
Last Updated on September 14, 2023