Thanks to the exponential development of mobile technologies, sports bettors from all around India can place real money bets on your favourite sports wherever, whenever. You will be able to find the best Indian sportsbooks that also provide a full online betting experience in their fully optimised betting apps and mobile sites products. In this article you'll find:
Best Betting Apps (download)
Best Mobile Betting (mobile web browser)
How to Place a Bet From a Mobile?
Sports Betting Apps vs Mobile Web Browser
Best Betting Apps Top List
Unibet App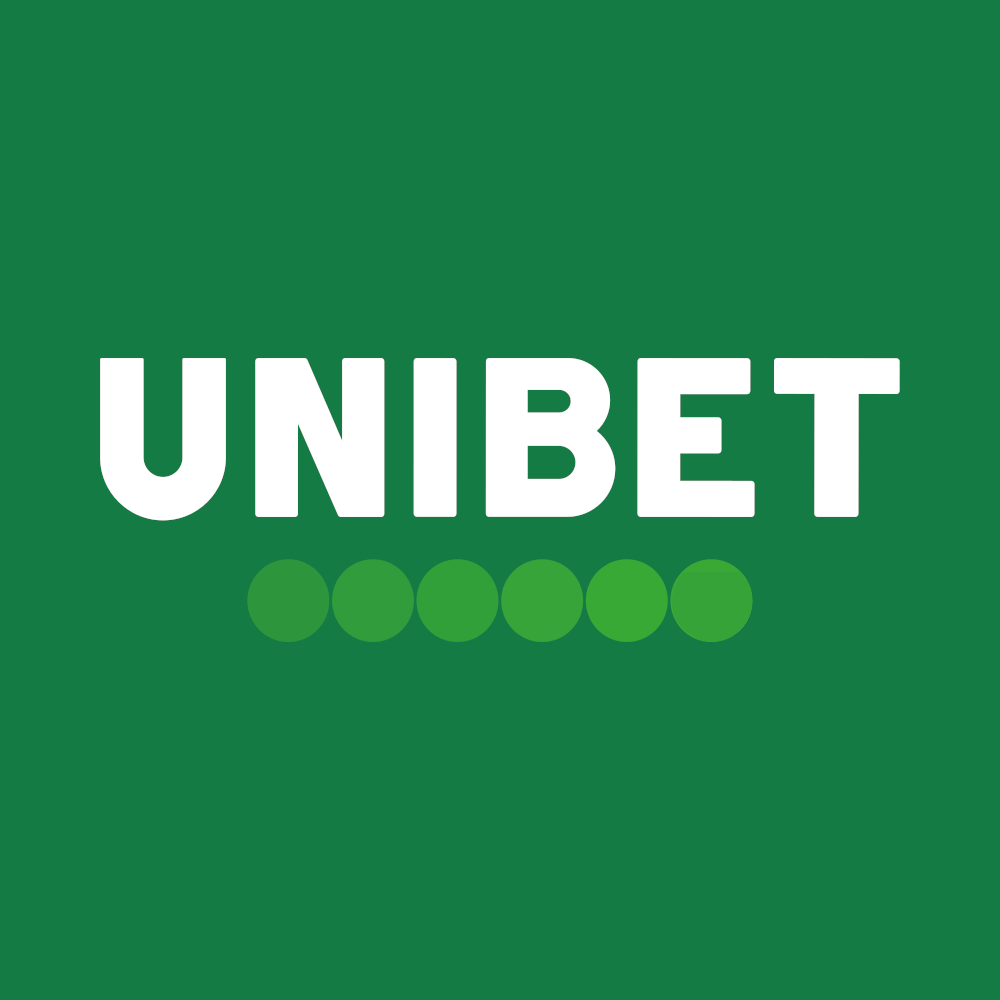 One of the best bookmakers is Unibet. This sportsbook that is a European powerhouse with a global reach. This technologically advanced online betting site is also available to Indian players. The usability is excellent, regardless if you choose to download the native betting apps or play from the mobile web.
You can place real money bets, deposit and make safe withdrawals in your betting app. As well as all sports bonuses are also on offer in the mobile app. For the sportsbook product, all events and markets available on laptop are also offered in the Unibet betting app. Both for pre-match and live betting. 16 Million registered players aren't wrong! Both iOS and Android users sports betting apps versions are available.
Dafabet – Dafasports App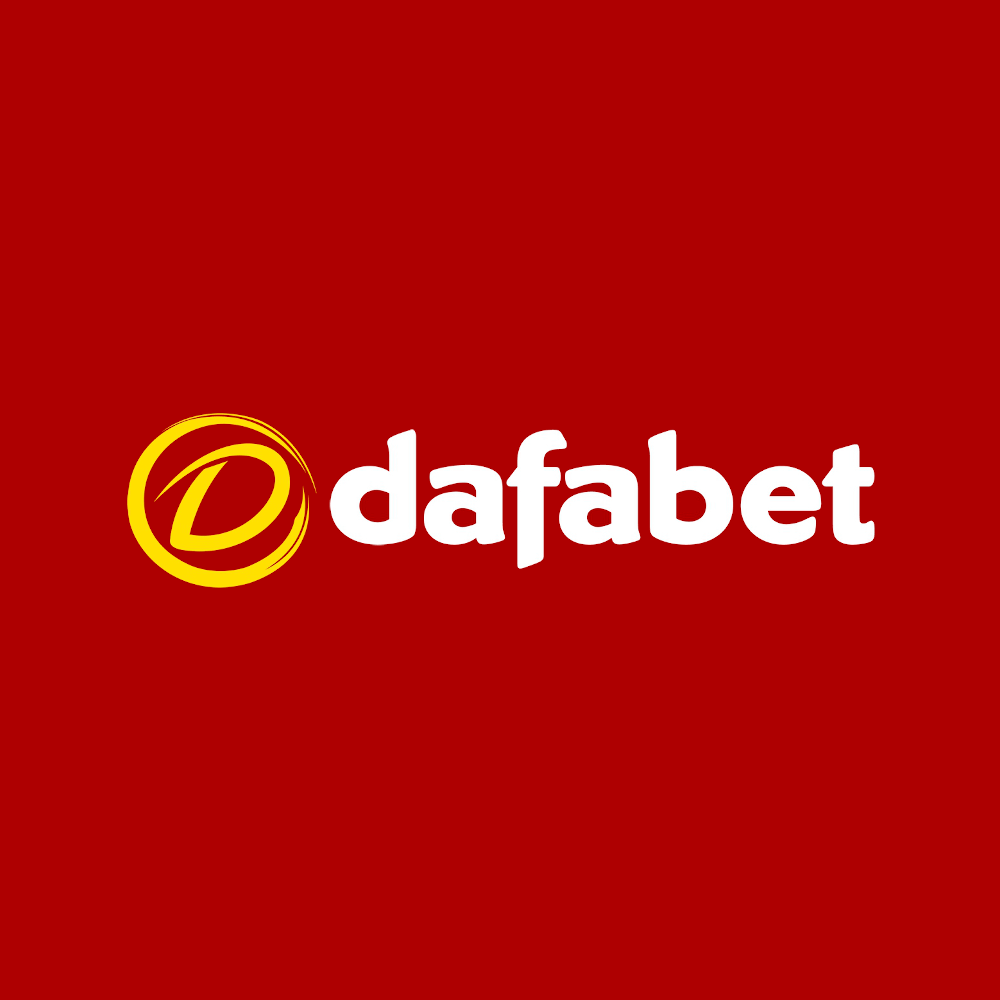 The Dafasports Mobile App is on the same track as the online betting site in general. Continuous growth in player popularity around Asia and India. With a betting app dedicated specifically on sports betting, this app is suitable for all sports betting enthusiasts who do not need or want any other distractions when betting on sports. You can download the betting apps by visiting the Dafabet site from our link, and scan the QR code to download app. Both iOS and Android users find compatible versions.
ComeOn App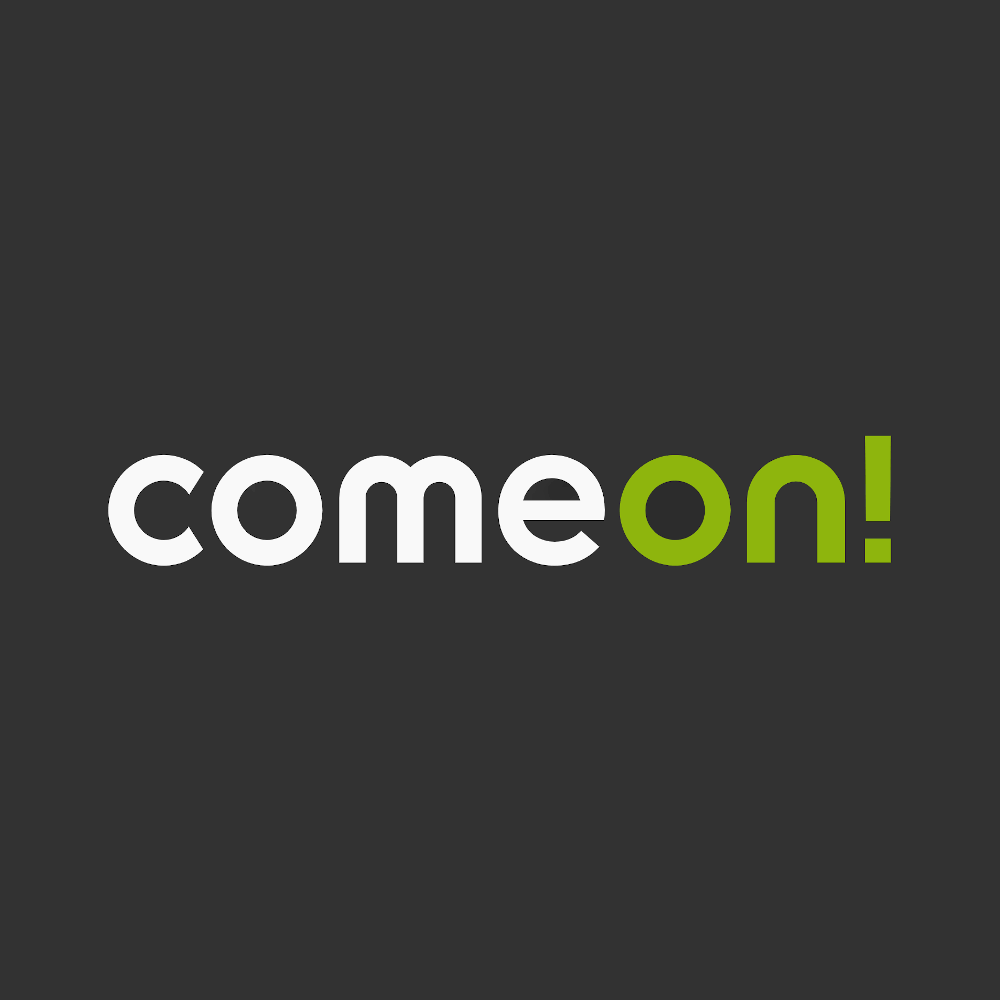 ComeOn has been around dominating various countries in Europe with both their sports and casino offering. In the past years they have finally started to offer their top tier gambling products also in India. With a lot of focus on offering cricket markets. Their fully optimised betting app is highly appreciated as a leading provider of cricket betting apps. You will find online betting markets on all the popular cricket leagues and other sports in your mobile phone.
In addition that you can place cash bets in the app, you can also deposit, activate mobile betting bonuses and contact customer support should you have any queries. The downloadable native ComeOn betting app version is available for both iOS and Android phones.
Best Mobile Betting Sites in India
In our top list above, you will find the sportsbooks that we think offer the very best mobile betting experience for their customers. These indian betting sites ensure that sports betting on your phone can be done effortlessly. They have both industry-leading mobile sports betting sites and apps. With a technology that allows sports sites to function fast and fully optimised on your mobile browser. The betting apps and their technology ensure that mobile gamblers are able to have the best sports betting user experience possible. Regardless if you place bets on your small screen, tablet or computer. Our recommended mobile betting sites offer the same sports events and markets on their mobile web app as they do on the desktop version of the sportsbook.
Mobile Betting Apps Payments
To get on the best mobile betting sites top list, the operator also need to be on top when it comes to offering a vast selection of popular payment methods for their players. When you sign up to one of the recommended mobile betting sites, you will be able to deposit and withdraw cash funds using banking methods such as debit cards, e-wallets, UPI betting, Netbanking betting and many more. All deposits and withdrawals can be done on the mobile sports betting apps with these recommended sites.
Finally, all of the sportsbooks that we have top listed ensure that your mobile sports betting experience that they offer is safe. You can rest assured that your data is protected by SSL encryption, and all of the sites found above hold respected gaming licenses.
Betting App Bonus and Promotions
In the early days of mobile betting, there used to be different welcome bonus offers for mobiles and computers. This is due to them often being in separate systems back then. Today happily, technology has taken us to a seamless experience. You will get the same sports deposit bonuses, cashbacks and other promotions regardless on what device you play. Simply sign up, deposit and claim your welcome bonus package!
Mobile Betting App Advantages
Mobile betting enable gamblers to make their real money wagers through a mobile phone or tablet device. This can either be done through the betting app of a sportsbook or on a mobile friendly webpage. Both of these mobile betting options take nothing away from the experience that gamblers will be able to have. While wagering money on the available mobile phone betting markets, as the same sports, odds and markets will be on offer.
The most significant advantage that comes with placing cash bets on these mobile betting sites is the ability to make your bets while on the move. This means that you will not physically need to go into a sports betting shop or sit down by your computer.
Mobile Betting App Odds
Furthermore, mobile betting gives you the ability to get better odds than you would from going into a land based bookmaker. As betting online you will be able to look around and find the best odds for you. The sportsbooks that we have recommended offer leading and competitive odds for sports such as horse racing, football, cricket and kabaddi. If you sign up to several of them this will ensure that you are always able to compare to get the best possible odds.
However, all of our sportsbooks are experienced and been in the industry calculating odds for a long time. Meaning, they understand the value of having competitive and fair odds. As otherwise players would just go elsewhere. You are completely safe and can trust that the odds are good, even if you choose one operator to sign up to.
How to Place a Bet From a Mobile Phone
To be able to play in the mobile betting apps that we have recommended you will first need to sign up for a player account. This can easily be done by following one of the 'Play Now' links found above. The sportsbook will require certain basic information in order to complete your betting account registration, which includes your full name, address, and date of birth.
After your account has been set up and verified, you will be able to download the sports betting apps from the relevant App Store, iOS and Android. You can also find the download links from the operator site. As in the case for local Indian apps, Google play store doesn't allow to carry the betting app. After your download is completed, or you choose to play from the mobile web you then need to sign in with the registered email address and password that you set up the account with. After you have logged in, you will be able to see the excellent selection of mobile betting markets in the Sports lobby available at the tip of your finger.
Simply make a cash deposit and you are ready to place real money bets on your favourite sports. Live betting and live streaming are also offered in mobile phones. During player popular Cricket title events, technology has now brought to you your own personal cricket betting apps!
Mobile Sports Betting App vs Mobile Web Browser
Many of the leading sportsbooks have dedicated betting apps that you download for their sports products. However, this isn't the case for all of them. More and more are choosing to have a dedicated and fully optimised mobile betting websites. Mobile webs today offer just as fast products as the native apps and are easier to develop and maintain. Originally betting apps that you download offered faster connection and faster odds refresh. Today though, you will get probably an even better betting experience on a mobile web application.
Betting App User Experience
The gambling experience that you will get will not be hindered by betting with either betting apps or on the mobile web. As the same selection of sports, markets and welcome bonuses will be offered. You will also be thrilled to know that you can explore the wide selection of live betting markets that are available when betting on your mobile. The sportsbook operators that offer live streaming or live updates will also offer these services to you on your mobile phone.
You should always take advantage of the numerous customer experience features offered by the sportsbook on your mobile betting app. This includes having the opportunity to cash out on your bets and watching live streaming of certain sports fixtures. Indian gamblers will also be able to access the mobile sportsbooks 24/7, which ensures that you can bet on sports events from all around the world anytime.
Betting App – 4G, 5G and Wi/Fi
With an active internet connection, you will be able to utilise all services in the app. Make sure to be aware of the data transfer costs of your internet service providers. The leading carriers in India like Airtel and Jio, are popular and growing for a reason. However make sure you know what you pay for 4G or 5G. There are many service providers to choose from. As long as you are connected you are able to bet!
Are Sports Betting Apps Safe?
Yes. Fully safe and legit. They use same security measures for payments. Sportsbook providers are regularly audited by authorities and all operate under valid remote gambling licenses.
Mobile Betting FAQ
What is mobile betting?
Mobile betting is the ability for punters to be able to make bets on their mobile phones or tablet devices. The online betting site has been fully optimised to a betting app or mobile website. Allowing you to make deposits, place bets, claim bonuses and much more just as you would on a laptop.
Which is the best sports betting app?
First we reviewed and tested available sportsbook operators in India. Then we narrowed down their mobile betting apps and top listed them for you. With the advanced technology, you can rest assure that most online betting sites offer fully optimised mobile apps.
Why should I bet with a mobile betting app?
You should use a mobile betting app as it is a very convenient way to make cash wagers wherever and whenever. You can bet while watching the games live streaming, online or with your friends. Online betting on a betting app allows punters to place real money bets on the action whether you are at home or on the move.
How does mobile betting apps work?
They are very easy to use. Same as a computer site. The site and user experience in a mobile betting app, is simply adapted to a smaller screen. This can be either on a mobile betting web or on a dedicated betting app. Both options provide you with the exact same services and sports products.
Can I cash out on my sports betting app?
Yes. The sports betting apps in India enable players to access all the cashier and product features easily. This enables you to being able to cash out on wagers and explore the live betting markets where this feature is offered. Cash withdrawal requests are also easily placed in your mobile betting app.
Our Mobile Betting Conclusion
Sports betting on mobile devices has become a hygiene factor when assessing a sportsbook. As millions of punters around the world and India now opt to make real money bets on their handheld mobile phone devices. Your experience is equally great and full of excitement when online betting on your phone. As you will be able to find all the same sports events and online betting markets available on all mobile phones and tablet devices. Sports new customer offer, welcome bonus, free bets and other player promotions are all available through mobile. Meanwhile, the sportsbooks and their Customer Support teams are available around the clock to ensure that you are able to place your bets and enjoy the action anytime!
In short, more and more of us use our mobiles as our handheld computers. We are more than ever before on the move. Meaning you should consider that any site we recommend, offer you the possibility to register, deposit and bet on your mobile phone. Works for all android and ios users. This page highlights only a few of them.
Last Updated on October 5, 2021