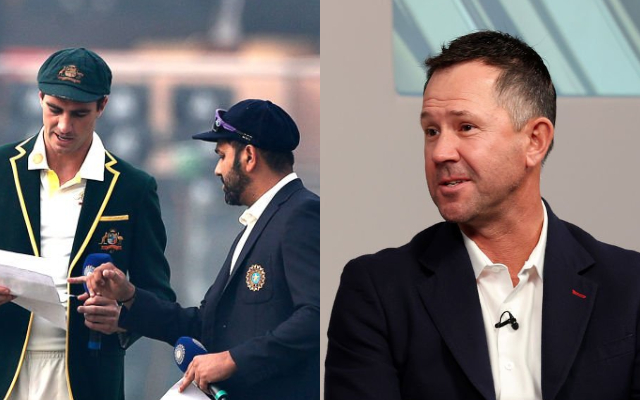 The World Test Championship 2023 final will be held at the Oval ground in England from June 7 to June 11, 2023. The final will be held between India and Australia, two of the best teams who performed great in the last two years in Test cricket.
When asked about which team is the favourite to win the final, Former Australian cricketer and one of the legends of the game, Ricky Ponting said, "Australia are the slight favourites. The conditions are more suited to Australia as compared to India. These two teams have beaten more opposition than they have lost to. They deserved to finish first and second. Most of the Australian players have not played cricket in the last two months. On the other side, almost all Indian players have played competitive cricket in IPL. One side comes into this match as fresh, while the other side is tired. A lot of such factors would affect the match."
Ricky Ponting suggests that one team playing fresh and the other team coming back after a competitive cricket over the last two months will affect the outcome of the final.
India, who lost the final of WTC 2021 will be eager to win this one. On the other hand, Australia who failed it to make it to the finals due to penalty over deduction, would want to win this one against India and add another trophy to the cabinet.
An exciting final will take place on June 7-11, 2023 at the Oval, England.
For More News and Updates Follow:
Last Updated on June 5, 2023