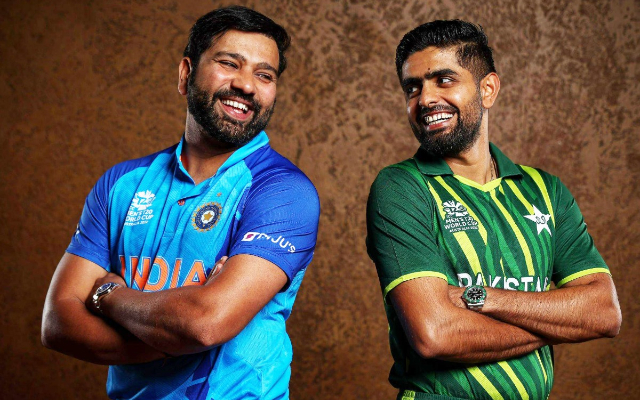 The much awaited World Cup 2023 will be starting on October 5. The opening game will be held between England and New Zealand. According to Cricbuzz, India will play their opening game against Australia.
According to Cricbuzz, the epic clash between India and Pakistan will be held on 15th October at the Narendra Modi Stadium.
India have not won a ICC trophy since 2013, and with the tournament being hosted in India, they will be looking to make the full use of it and win the World Cup this time.
Although India are one of the favourites to win the title this year, Australia, England, Pakistan and New Zealand are also the top contenders to lift the trophy. Who will emerge as the World Champions? it will be a great tournament to watch out.
The full schedule of the World Cup 2023 will be announced soon after the IPL 2023.
Last Updated on May 10, 2023