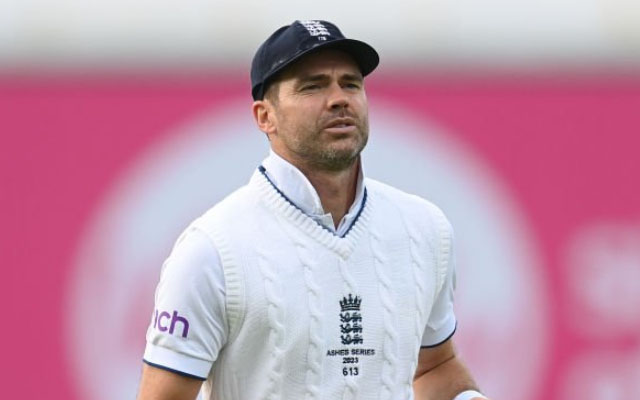 The first Ashes test had it all and Australia won the game by 2 wickets in an extraordinary game of Test cricket. Australia needed 281 runs in the final innings and they won the game from the verge of a loss, thanks to the heroics from Pat Cummins and Nathan Lyon.
James Anderson, the legend of England cricket was not happy with the pitch in the first Ashes Test. He only managed to pick up a single wicket in the whole Test. This was not the usual James Anderson we see usually.
James Anderson wrote in his column in London's Daily Telegraph, "If all the pitches are like that I'm done in the Ashes series".
He also added, "That pitch was like kryptonite for me. There was not much swing, no reverse swing, no seam movement, no bounce and no pace," wrote Anderson, who will be 41 next month. "I've tried over the years to hone my skills so I can bowl in any conditions but everything I tried made no difference. I felt like I was fighting an uphill battle."
James Anderson was clearly not happy with the flat pitch in the first Ashes Test. He also said he is would not continue to play the Ashes if the pitches continue to be the same.
For More News and Updates Follow:
Last Updated on June 23, 2023