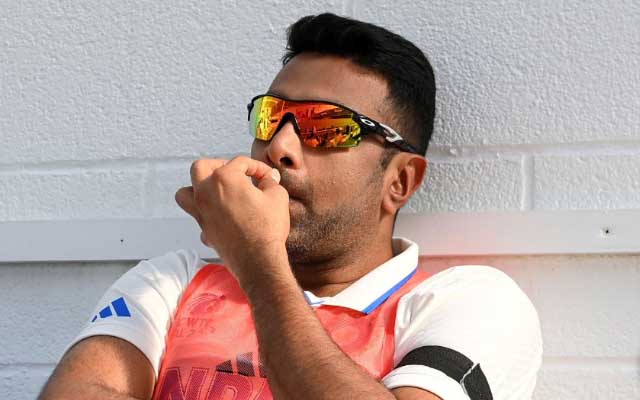 There was a big havoc on dropping Ravichandran Ashwin in the final of WTC 2023. India lost the game by a huge margin of 209 runs against Australia.
In an interview with Indian Express, Ravichandran Ashwin opened on missing the WTC final against Australia. He said, "I would have loved to play because I have played a part in us getting there. Even in the last final I got four wickets and bowled really well."
He also said, "Ever since 2018-19, my bowling overseas has been fantastic and I have managed to win games for the team. I am looking at it as a captain or coach and I'm just talking in hindsight, in their defence. So the last time when we were in England, it was 2-2 with a drawn Test and they would have felt 4 pacers and 1 spinner is the combination in England. That is what they might have thought going into the final. The problem is for a spinner to come into play, it must be the fourth innings. The fourth innings is a very crucial facet and for us to be able to put that amount of runs so the spinner can come into play, it's completely a mindset thing."
India made a tough call to drop Ravichandran Ashwin and many cricketers were amused with the decision to drop the No.1 Test bowler from the playing XI.
For More News and Updates Follow:
Last Updated on June 16, 2023