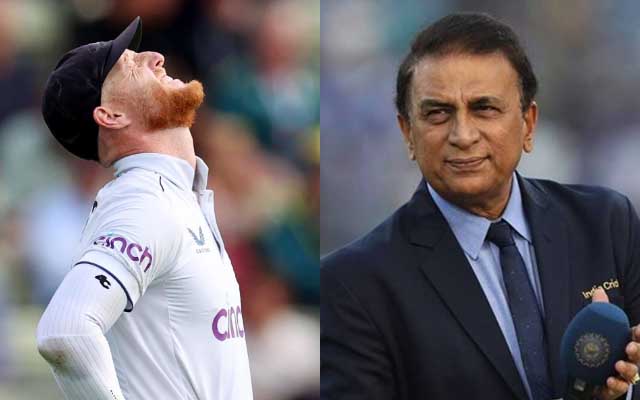 The first Ashes Test had it all and Australia won the game by 2 wickets in an epic clash. England tried this best to wrap up the Australian batters, but Nathan Lyon and Pat Cummins played match-winning knocks to take Australia over the line.
Sunil Gavaskar, the former Indian cricketer and legend, was although not happy with the Bazball approach in the bowling of England.
He said in his column via Mid Day, "England are batting with a freedom that has not been seen before and more shots both orthodox and unorthodox are being played under the regime of Ben Stokes and Brendon McCullum than before the duo took over. That's where Bazball stops. While bowling England are not doing anything different from earlier times."
He added that, "Yes, the field placements have been novel with three men in catching positions on both sides of the wicket. Two fielders on either side of the pitch have been seen before and on air I have called it a field for TV rather than one to actually get any wicket. If anything, the few missed opportunities England had could have been easily pouched if these same fielders had been five to 10 paces back in the normal fielding positions."
Sunil Gavaskar said that the batting approach of England has been really good as they are batting with more freedom but their bowling has not been upto the mark in the new style they are playing.
For More News and Updates Follow:
Last Updated on June 27, 2023