May 1, 2023: RCB showcased a brilliant bowling display restrict LSG to 109 while chasing 129 runs. However, the real scenes happening after match. This when Virat Kohli and Naveen-Ul-Haq were seen engaging in a heated argument and after that Virat Kohli was seen also having a heated exchange with Gautam Gambhir.
In the first fixture between RCB and LSG, the latter won in the last ball. Thereafter, Gautam Gambhir was seen showing his excitement by using the silencing gesture to the RCB fans. In addition, during the second round, Virat Kohli was very much animated and was showing his excitement in the field after the fall of each wicket of Lucknow Super Giants.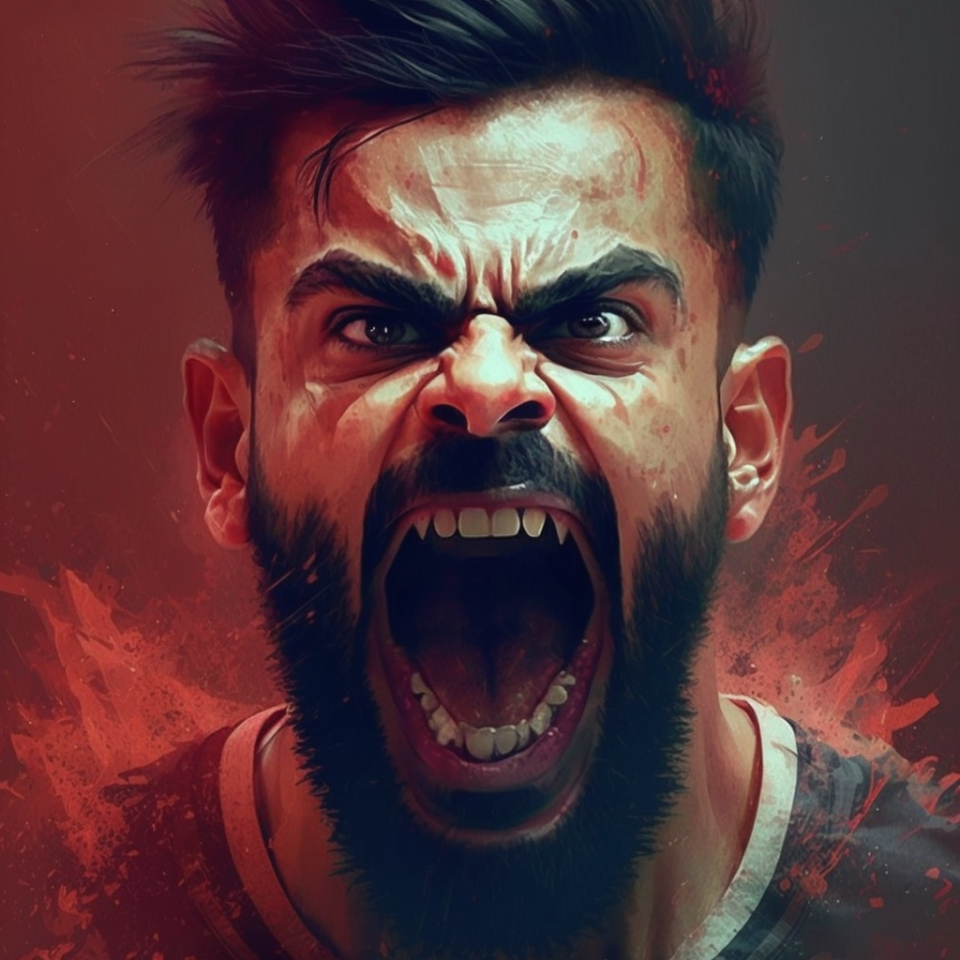 When Naveen-Ul-Haq was batting, it was seen Virat Kohli having some words with him, but the heated argument started between them during the handshake post match. Gautam Gambhir was not happy and was seen having a few words with Virat Kohli. LSG captain pulled back Gautam Gambhir while RCB captain Faf Du Plessis pulled Virat Kohli back. Amit Mishra was also seen calming them down. Things really got heated up between the two teams at the end.
Royal Challengers Bangalore eventually won the game by 18 runs.
RCB 126/9 (20)
LSG 108/10 (19.5)
Last Updated on May 1, 2023