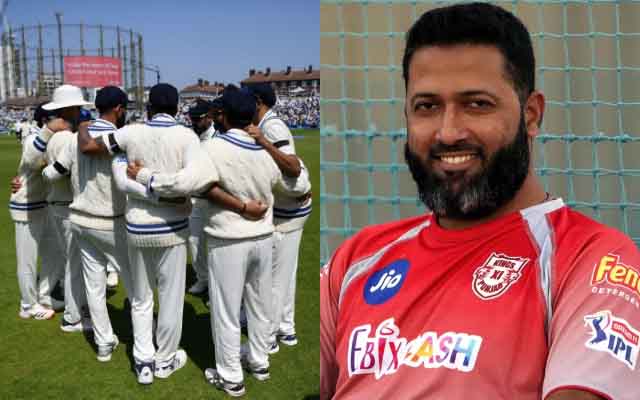 India announced their Test and ODI squad for the tour against West Indies. India made some changes in their Test as well as ODI squad.
Notably, Cheteshwar Pujara was dropped from the Test squad for his recent poor performances. On the other hand, Sanju Samson has been recalled into the ODI team for the West Indies tour. Mohammed Shami has been rested from the West Indies tour.
India have also added Yashasvi Jaiswal and Ruturaj Gaikwad to their Test squad. Mukesh Kumar has been added to both ODI and Test squad.
Former India cricketer Wasim Jaffer was not happy with some of the selection from Team India. He suggested some changes from the selection.
He said, "My two cents on India's WI tour squads:
1. What's the need of four openers? Instead they could have picked Sarfaraz as extra middle order bat to honour his consistent domestic performances.
2. Easwaran and Panchal have also been doing hard yards in Ranji and India A, knocking on Test doors for a long time. Just because they don't play IPL, is it a case of out of sight out of mind? How did Ruturaj jump the queue?
3. Surprised to see Shami rested that too after a month long break. I feel he's the type of bowler that the more he bowls the better/fitter and in form he gets.
Here is Wasim Jaffer's tweet:
For More News and Updates Follow:
Last Updated on June 24, 2023