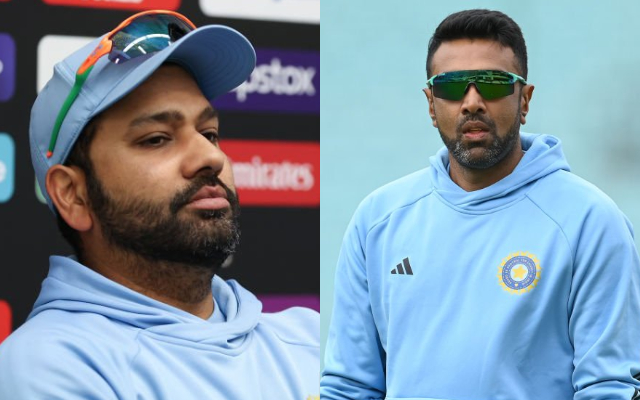 The World Test Championship 2023 final will be held at the Oval ground in England from June 7 to June 11, 2023. The final will be held between India and Australia, two of the best teams who performed great in the last two years in Test cricket.
During the press conference ahead of the WTC 2023 final, a reporter asked Rohit Sharma on whether Ravichandran Ashwin will feature in the playing XI or not. Rohit Sharma responded, "I've not said that Ashwin is not going to play. We'll wait until tomorrow – because one thing I have seen here – the pitch actually changes quite a bit day to day. Today it's looking the way it is. Tomorrow it might be slightly different, who knows. So the message to the boys has been very clear, all 15 must be ready to play at any point in time."
There has been quite a bit of talk on Ravichandran Ashwin and Shardul Thakur, who will feature in the XI among these two players. It will be interesting to see who is added in the XI by the Indian team for the final against Australia.
India, who lost the final of WTC 2021 will be eager to win this one. On the other hand, Australia who failed it to make it to the finals due to penalty over deduction, would want to win this one against India and add another trophy to the cabinet.
For More News and Updates Follow:
Last Updated on June 7, 2023